EFFINGHAM — Lake Land College and Patterson Companies have come to an agreement for the college to purchase the nearly 100,000-square-foot Patterson Building and lease a portion of the building back to the company.
"This partnership is truly a win-win for Patterson, Lake Land College and the Effingham region," Lake Land College President Josh Bullock said during a press conference at the Patterson building in Effingham. "This collaboration opens the door to new programming and learning opportunities that provide pathways to sustainable careers and a highly trained workforce."
The Lake Land College Board of Trustees is expected to approve the use of $12.5 million in bond funds to go toward the purchase of the Patterson building at 1201 Althoff Drive, a LEED-silver certified building and 20 acres of land. The college will use a combination of the recent bonded funds and existing building funds to complete the $15.5 million purchase. This will have no impact on the student tuition rate or the college's property tax levy rate, officials said.
The board is expected to approve a long-term agreement for Patterson to lease back employees and technology workspace to continue their operations and presence in the community.
Patterson will donate the contents of the building, including office equipment and technology, to the college, while retaining equipment needed for their own continuing operations.
Originally, the Lake Land Board of Trustees issued $12.5 million in bonds to fund the construction of a new 20,000-square-foot Rural Development Technology Center to house the Effingham Regional Career Academy and to remodel the existing 24,000-square-foot Kluthe Center in Effingham , among other capital projects. This was all done without an increase to taxpayers.
Lake Land College will no longer be constructing a new facility or further renovating the existing Kluthe Center. Instead, Lake Land will move all programming from the Kluthe Center to the facility purchased from Patterson. The building will be named the Lake Land College Effingham Technology Center and will be highly visible from Interstate 57 which has an average daily traffic count of more than 45,000.
PHOTOS: Lake Land College
No. 2 seed reactions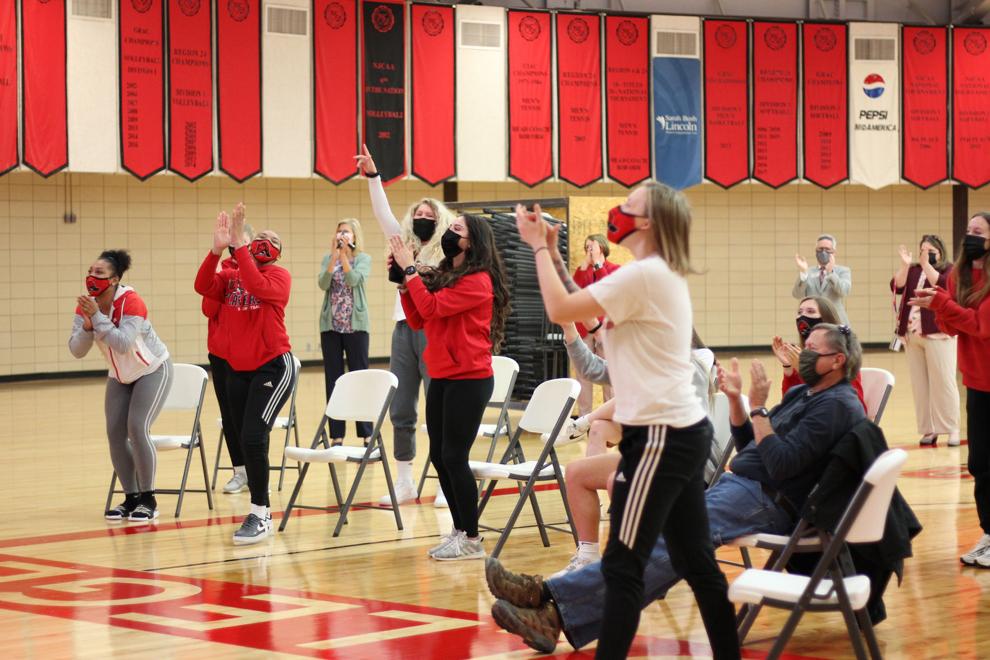 Center for Business & Industry tour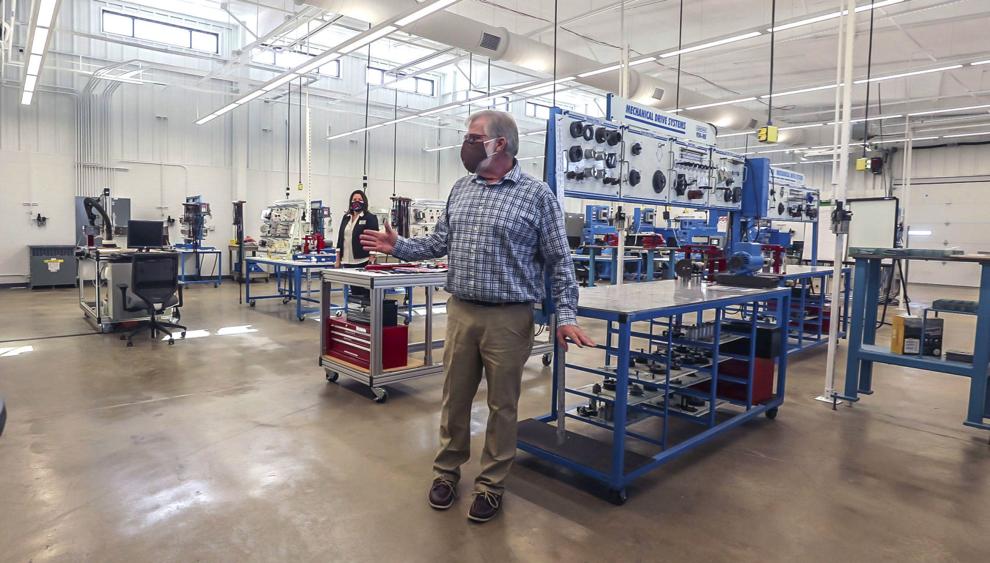 New Workforce Development Center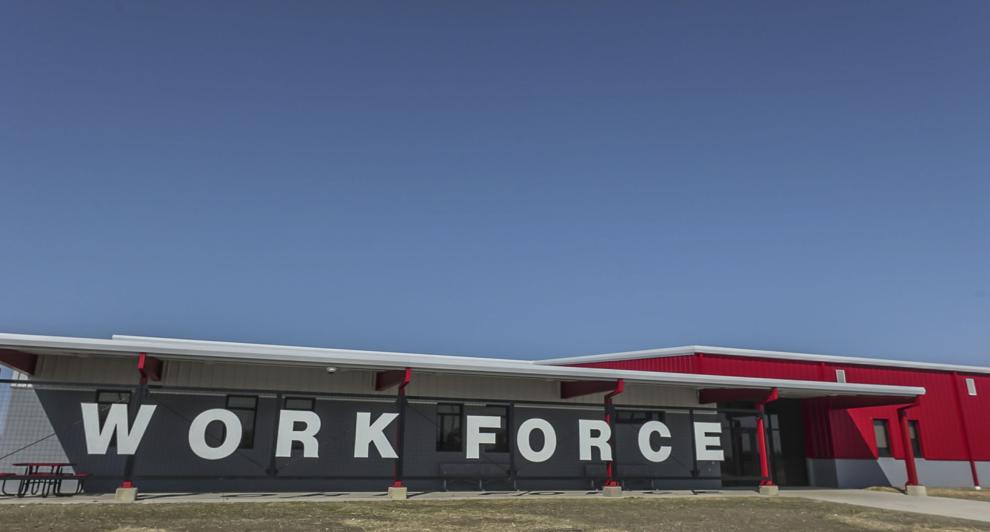 Lake land college 4 09.16.19.JPG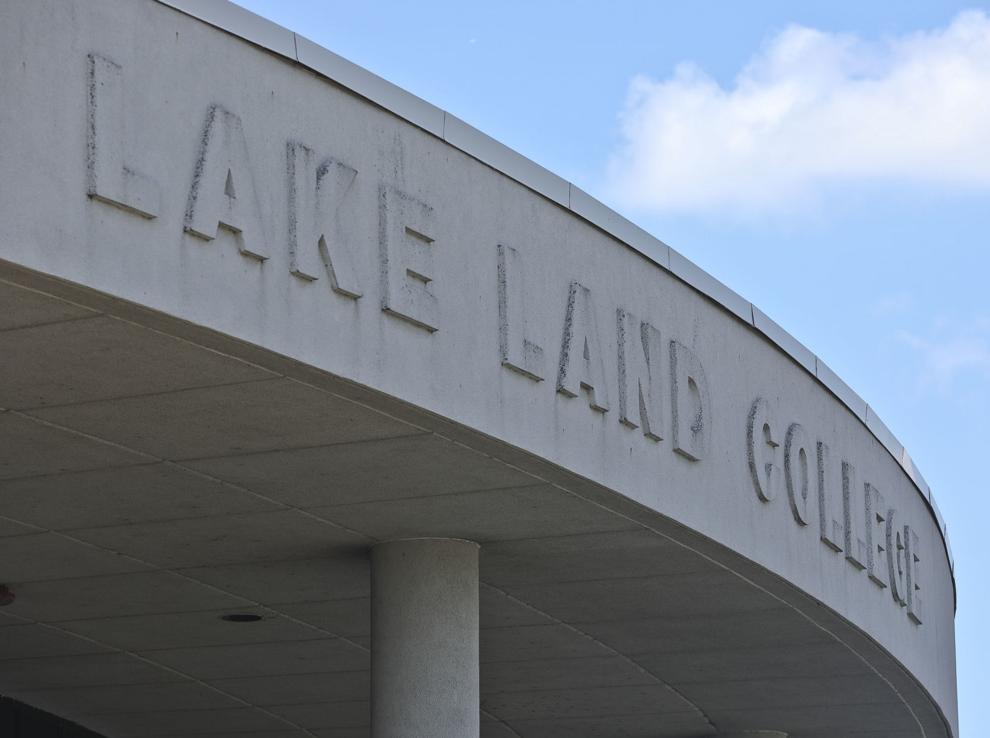 Lake land college 3 09.16.19.JPG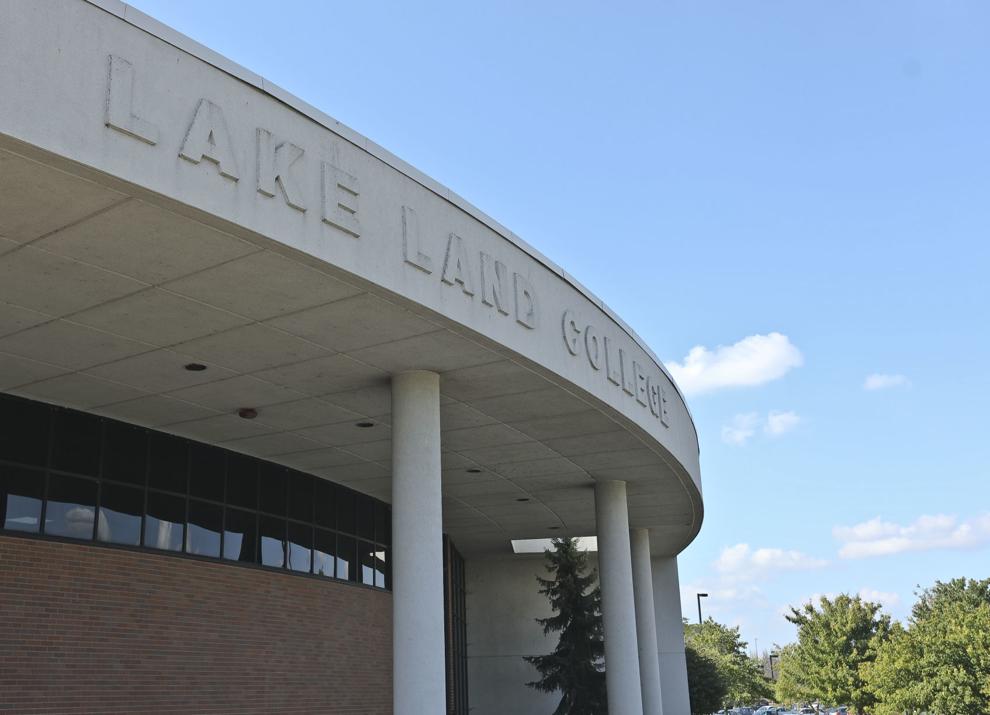 Lake land college 5 09.16.19.JPG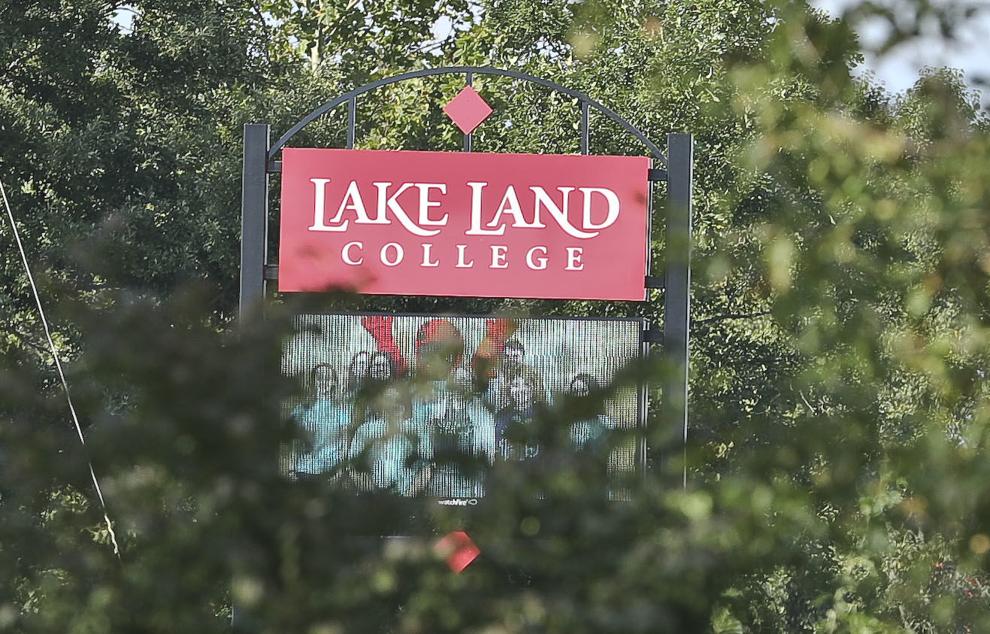 Lake land college 2 09.16.19.JPG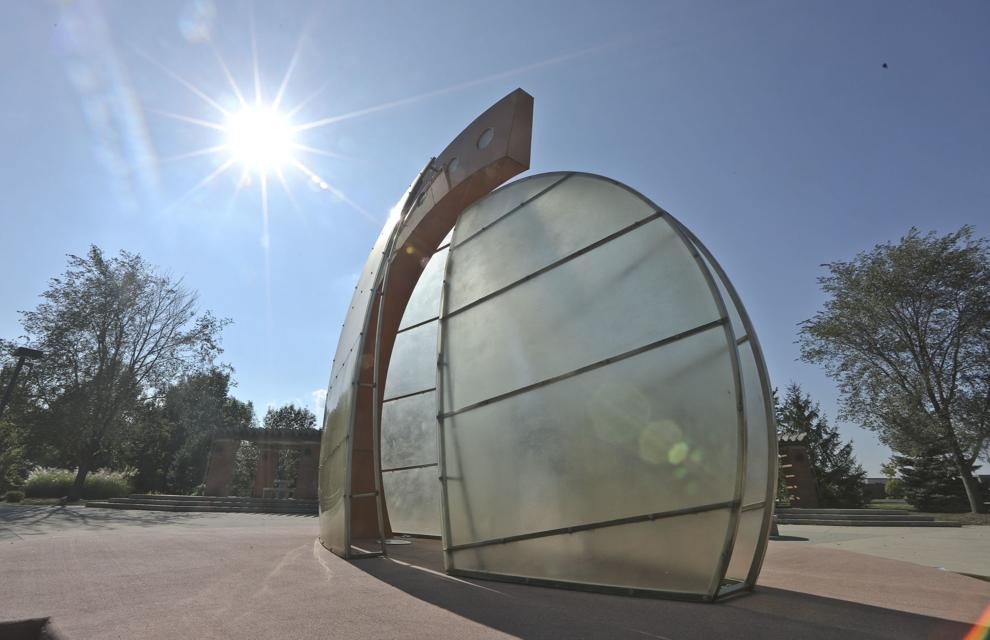 Lake land college 1 09.16.19.JPG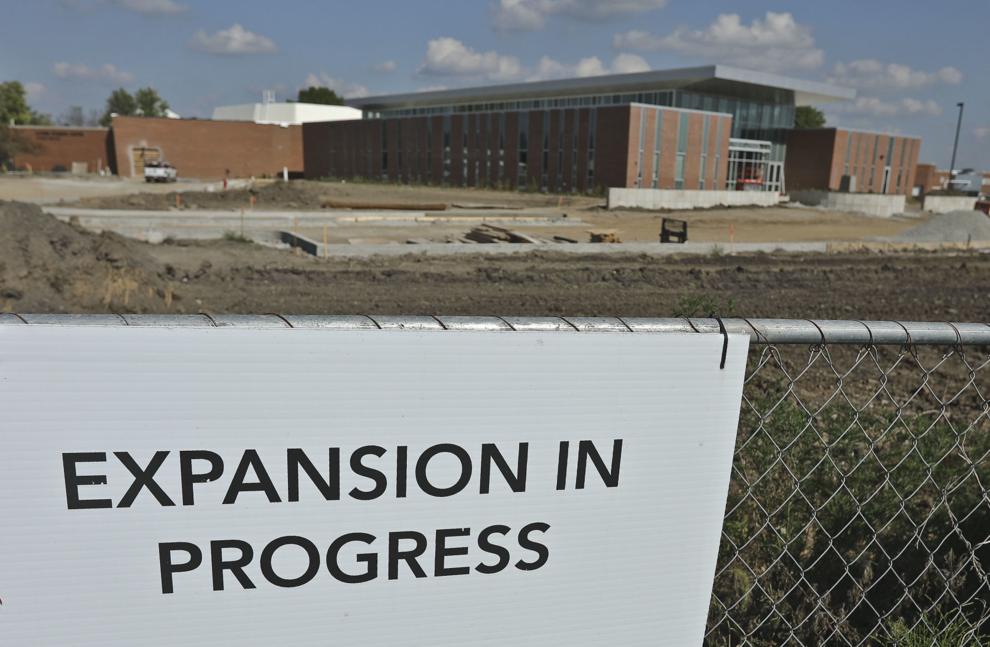 Contact Valerie Wells at (217) 421-7982. Follow her on Twitter: @modgirlreporter