Top agents from William Means Real named to Christie's Masters Circle
William Means Real Estate, an affiliate of global luxury real estate network Christie's International Real Estate, is proud to announce that two of its agents have been named to the Christie's International Real Estate 2023 Masters Circle. Introduced in 2019, the Masters Circle designation is awarded each year to a select group of top-performing agents within the Christie's International Real Estate network. Each agent is nominated by their brokerage and must meet rigorous standards for luxury sales volume, client service and a commitment to professional excellence in real estate.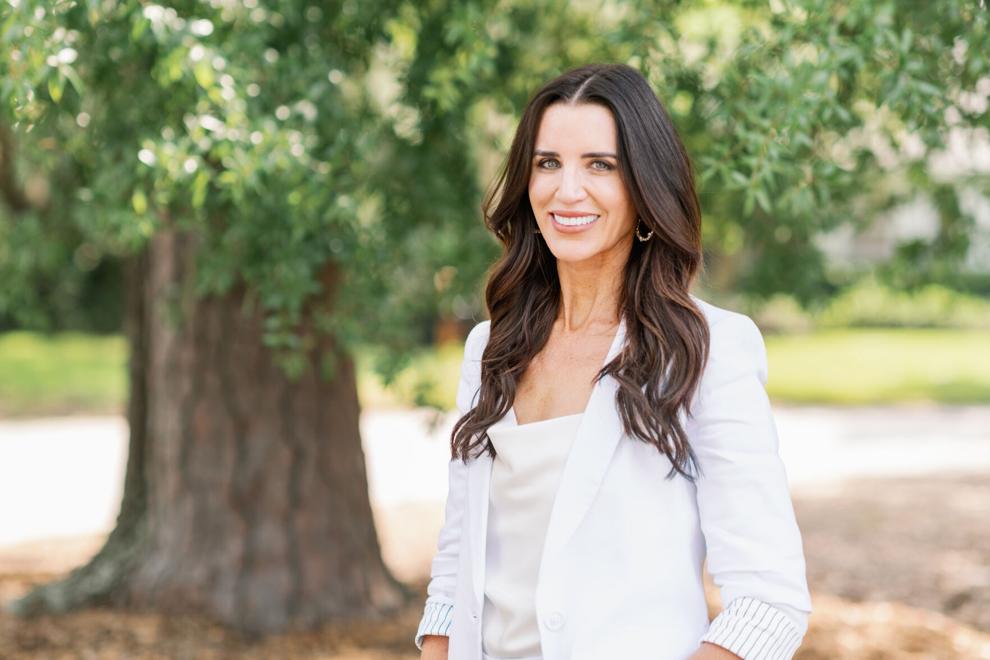 The Masters Circle class of 2023 includes over 200 agents that represent more than $10 billion in annual sales, with market expertise ranging from waterfront, equestrian, mountain and ski properties to vineyards, new developments, urban luxury, and private islands. This year's William Means Real Estate inductees are Michelle McQuillan and Kalyn Smythe.
"Michelle and Kalyn are incredible top-producing agents in the Charleston market and are known for their client-first approach and dedication to real estate," said Lyles Geer, President and Broker-in-Charge of William Means Real Estate. "It's a prestigious honor to be recognized among this global network of luxury specialists."
Masters Circle agents enjoy exclusive benefits through the Christie's International Real Estate network, including dedicated networking and professional development events, branded graphics for use in marketing, a personalized landing page on ChristiesRealEstate.com, and enhanced marketing on the Christie's International Real Estate home page for qualifying properties.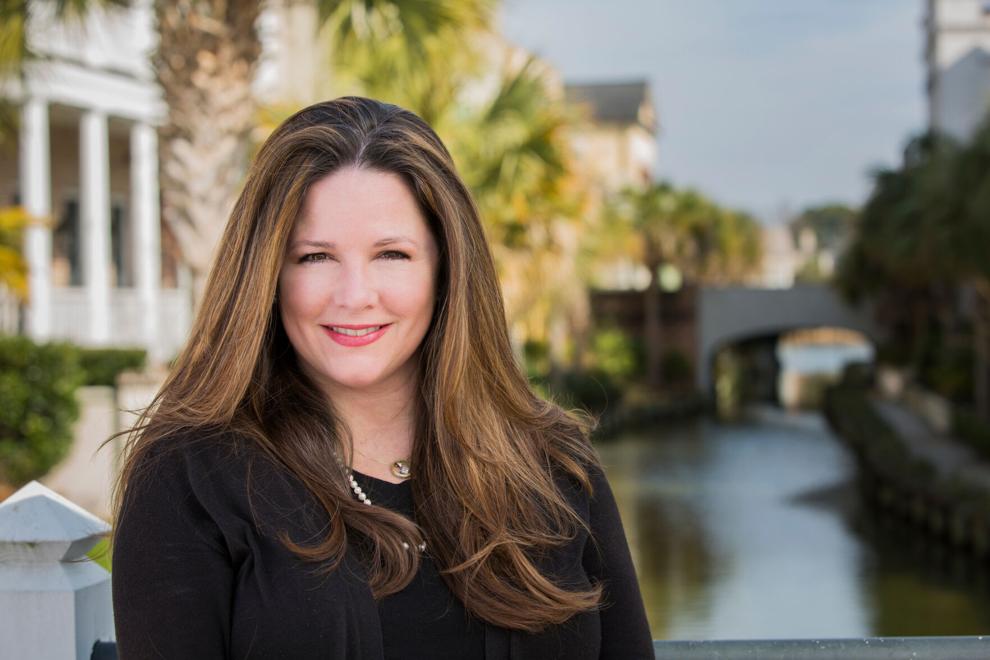 In addition, members gain access to a private communication portal that allows them to market their properties to other Masters Circle agents around the world, and to share best practices and strategies for success. The portal is a proprietary technology developed by Christie's International Real Estate.
"Our 2023 Masters Circle class represents the best in luxury real estate around the world, bar none. These agents are considered the foremost experts in their respective markets, and each has an unwavering commitment to client service. We're incredibly proud to have them in the Christie's International Real Estate network, and we look forward to their continued success," said Chris Lim, President of Christie's International Real Estate.
New and experienced agents connect with Carolina One
Six new and experienced Sales Associates have been elected to partner with Carolina One Real Estate in four of the company's thirteen local sales and marketing offices.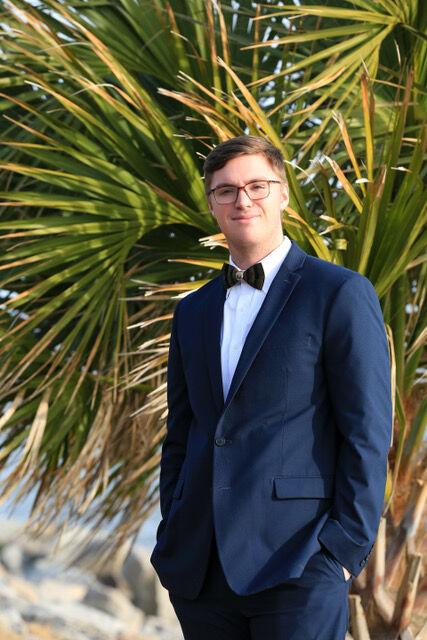 Jackson Cullem Arnold is a native of Baltimore, MD, and a graduate of Western Michigan University with a degree in Child and Family Development. Arnold has lived in Charleston off and on since he was a child, but settled here permanently in 2021. New to real estate and Carolina One's James Island office, Arnold is the owner of a small business specializing in Live Edge Furniture and Home Décor. In his leisure hours, Arnold volunteers with the Child Life Program at MUSC's Children' Hospital. Email Jackson Arnold at [email protected] or call him at (410) 924-9218.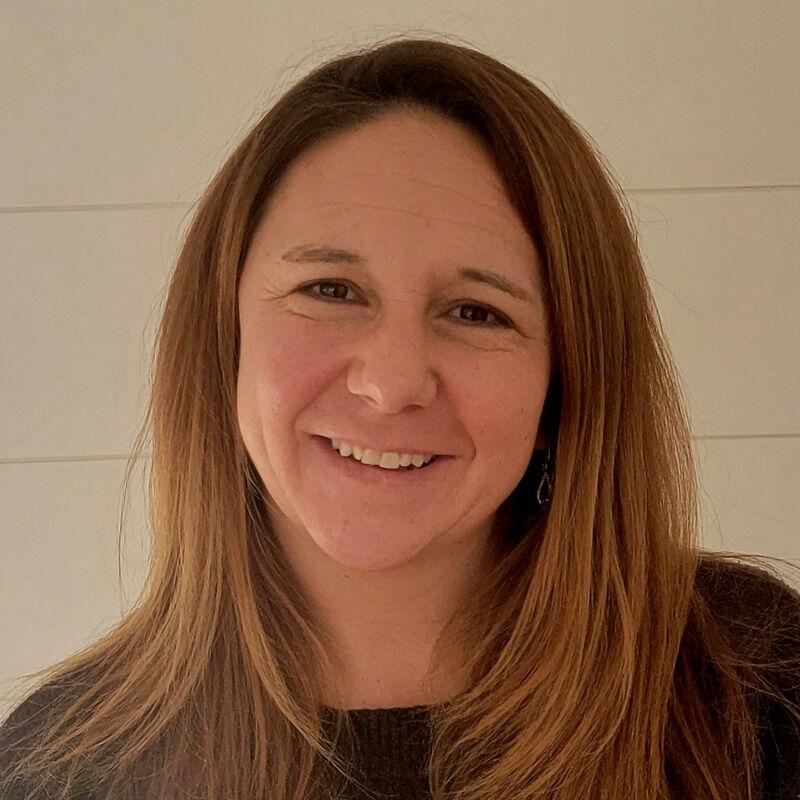 Also signing on with the James Island office of Carolina One, Jennifer Swanson has lived in Charleston for the past 12 years. Born in Waconia, MN, Swanson is a graduate of St. Cloud University in St. Cloud, MN with a degree in Political Science. Swanson currently owns Kitchen and Bath Tune Up, a small business focusing on remodeling kitchens and together with her husband the couple manages a handful of rental properties. A lover of learning, Jennifer Swanson enjoys podcasts, audio books, and personal growth sessions. Welcome Jennifer to real estate and Carolina One by calling her at (843) 513-2154 or by emailing her at [email protected].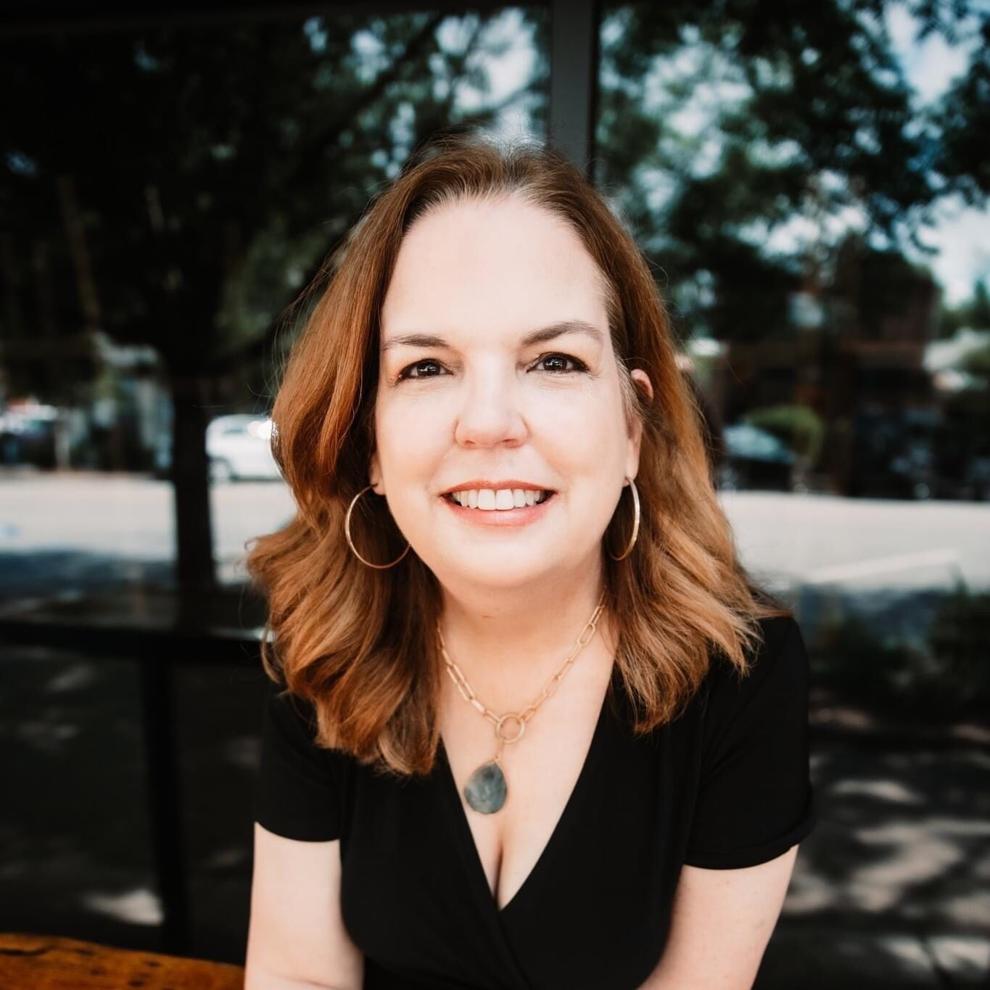 An Interior Designer for 22 years, Michelle Anne Davis is a native of Fremont, CA, and a graduate of the University of Georgia with a Bachelor of Arts in Interior Design. A single dog mom and a resident of Charleston for the past four years, Davis volunteers with Making Strides in Breast Cancer and co-chaired the organization's fundraising walk. A Realtor since 2018, Michelle Davis along with Holly Glover have formed the Lowcountry Dream Team at Carolina One's Summerville Trolley Road office. Email Michelle at [email protected] or call her at (229) 349-0164.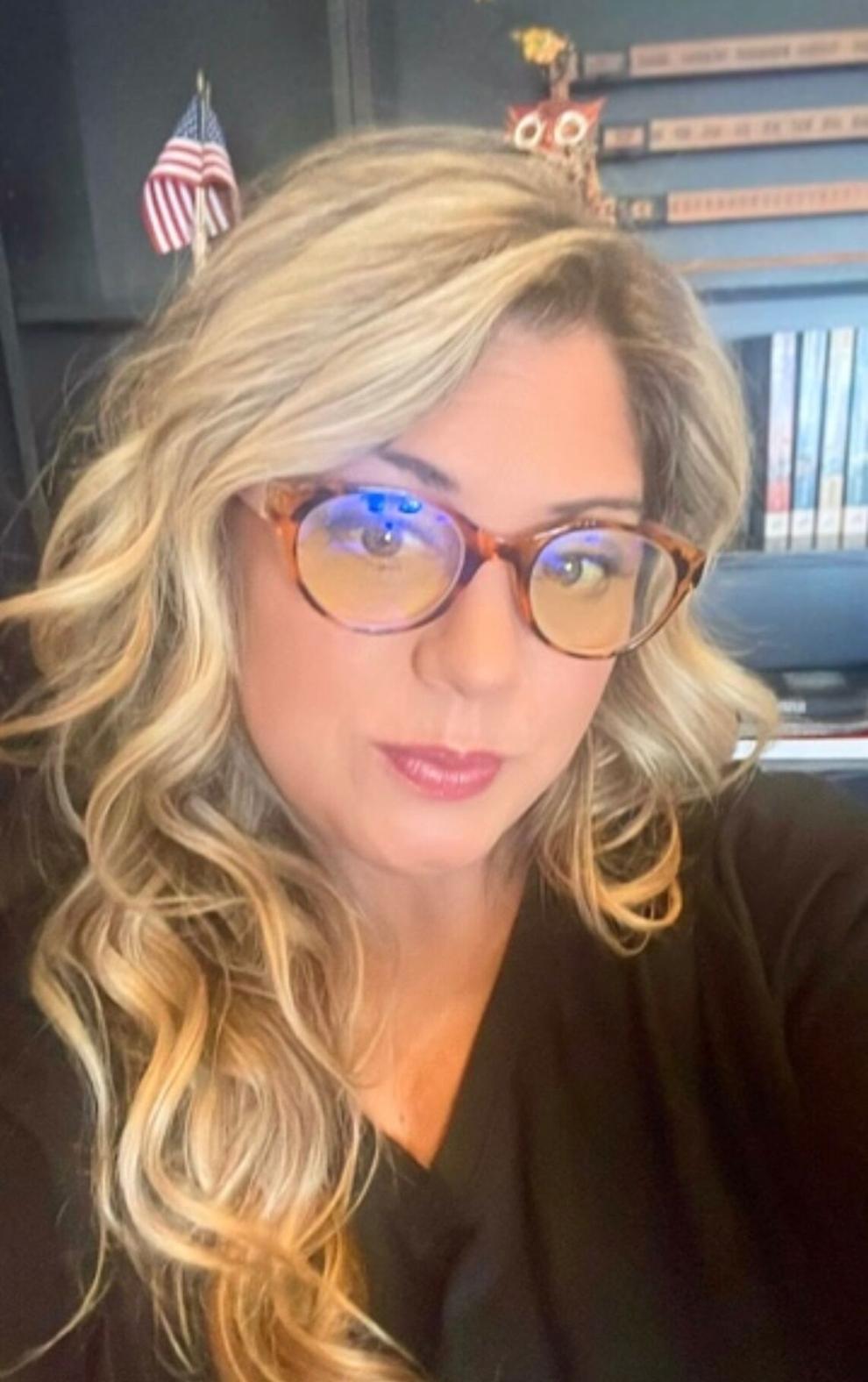 Also partnering with the Summerville Trolley Road office of Carolina One Real Estate, Holly Glover is a native of Charleston and a graduate of the College of Charleston with a degree in Psychology. A Realtor since 2019, Glover has combined with her long-time friend Michelle Davis to form the Lowcountry Dream Team at Carolina One. Holly Glover and her two children live on a farm in Cottageville where she raises German Shepherd dogs and Mini Pigs. Welcome Holly by calling her at (843) 701-2586 or email her at [email protected].
Espie Pineda was born in the Philippines and graduated from Holy Angel University in Angeles, Philippines with a degree in Business Administration. Pineda emigrated to the US in the early 1990s and operates Espionage Salon and Spa in Goose Creek, SC. A Realtor since 2021, Pineda has joined the Palmetto Living Group Team in the Carolina One Summerville Main Street office. The single mother of three children, Espie enjoys traveling, shopping and playing both tennis and pickleball. Email her at [email protected] or call Espie at (843) 324-6848.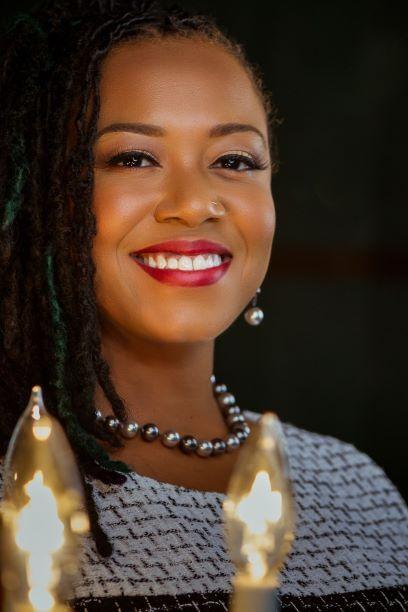 New to Mt. Pleasant's Longpoint Road office of Carolina One, Patryce Campbell recently relocated to the Charleston area from Charlotte, NC. Campbell graduated from the University of Cincinnati with a degree in Nursing; from UNCC with a Master of Science in Nursing; and from Wake Forest School of Divinity with a degree in Urban Ministry and Social Justice. Campbell also worked for Aetna, Inc as a Nurse Consultant and as a Trauma Nurse at Carolinas Medical Center in Charlotte, NC. In the Spring of 2022, Patryce Campbell completed Project REAP, an effort to advance diversity, equity and inclusion in the commercial real estate industry. Although recently licensed, Campbell has been investing in vacations and short term rentals for the last fifteen years. Married with three sons and two grandchildren, Campbell regularly volunteers with Habitat for Humanity and with the Charleston Area Urban League. Telephone Patryce Campbell at (980) 253-7794 or email her at [email protected].
87 weekly work needed hours to afford Charleston home
During the pandemic, remote workers across the country took advantage of the ability to live nearly anywhere. However, many companies now require employees to return to the office. While the job market has cooled slightly in recent months, it is still hot, and abundant job openings mean that workers have plenty of job options to consider. At the same time, home prices have risen dramatically, potentially eroding increases in pay that jobs in some locales may provide.
After crashing in spring 2020, the job market has made an astounding comeback. Unemployment is at a relatively low rate (3.5%), and there are currently 1.7 job openings per unemployed worker. In mid-2022, this ratio reached a peak of 2.0, the highest it's been in over two decades. This tight labor market is a boon to workers looking for new job opportunities; not only are there plenty of available jobs, but it means more bargaining power for workers and higher earning potential.
Indeed, this very tight labor market has led to an increase in overall wages. Real median hourly wages have grown by 11.4% since 2000. However, home prices have risen even faster; the real median home price has grown by nearly 44% over the same period. While workers' wages are rising, home prices—and price levels overall—are eating away at these earnings gains. As workers consider moving to take advantage of better-paying jobs, regional differences in home prices remain top of mind.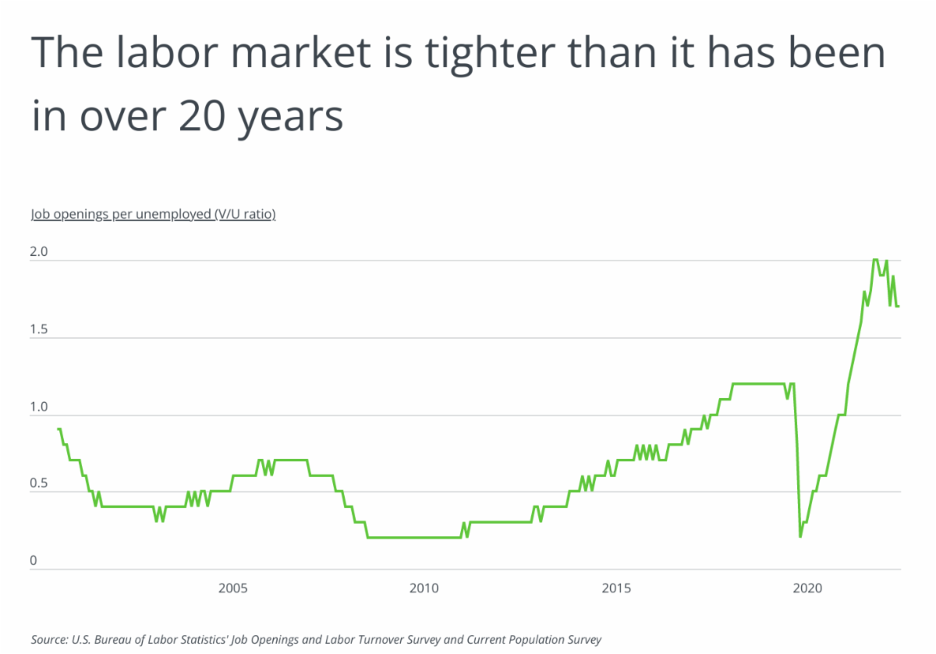 Despite having higher paying jobs, high home prices mean that it is still difficult to afford a home in some parts of the country. On a regional level, workers tend to earn more on the West Coast, but disproportionately high home prices mean that they must work more hours to afford a home. At the state level, the typical worker in Hawaii, California, and Utah must work over 100 hours per week to afford a median-priced home without being considered cost-burdened. This means the worker allocates no more than 30% of their monthly income for mortgage payments. In contrast, a typical worker in Mississippi or West Virginia doesn't even need to work a full 40-hour week to comfortably afford a median-priced home.
To determine the locations where people need to work the most hours to afford a home, researchers at HireAHelper analyzed the latest data from the Bureau of Labor Statistics and Zillow. The researchers ranked metros according to the weekly work hours needed to afford a median-priced home. The analysis assumes the worker is earning a median wage, makes a 20% down payment on the mortgage, and allocates less than 30% of their monthly wage for mortgage payments. Researchers also calculated the monthly mortgage payment for a median-priced home, the median home price, the median hourly wage, and the median annual wage.
The analysis found that residents of the Charleston metro area need to work 87 hours a week to afford the $422,731 median home price. Here is a summary of the data for the Charleston-North Charleston, SC metro area:
Weekly work hours needed to afford a median-priced home: 87
Monthly mortgage payment for a median-priced home: $2,100
Median home price: $422,731
Median hourly wage: $18.63
Median annual wage: $38,740
For reference, here are the statistics for the entire United States:
Weekly work hours needed to afford a median-priced home: 62
Monthly mortgage payment for a median-priced home: $1,775
Median home price: $357,319
Median hourly wage: $22.00
Median annual wage: $45,760
For more information, a detailed methodology, and complete results, you can find the original report on HireAHelper's website: https://www.hireahelper.com/lifestyle/cities-that-need-to-work-the-most-hours- to-afford-a-home